"For the love of the Game"
Mission Statement
Customer service, quality and employee satisfaction will be our keys to grow a fun, healthy and profitable company that stands out in our industry.
After 12 years Crimson Leaf is changing direction, we are focusing on becoming a premier game studio.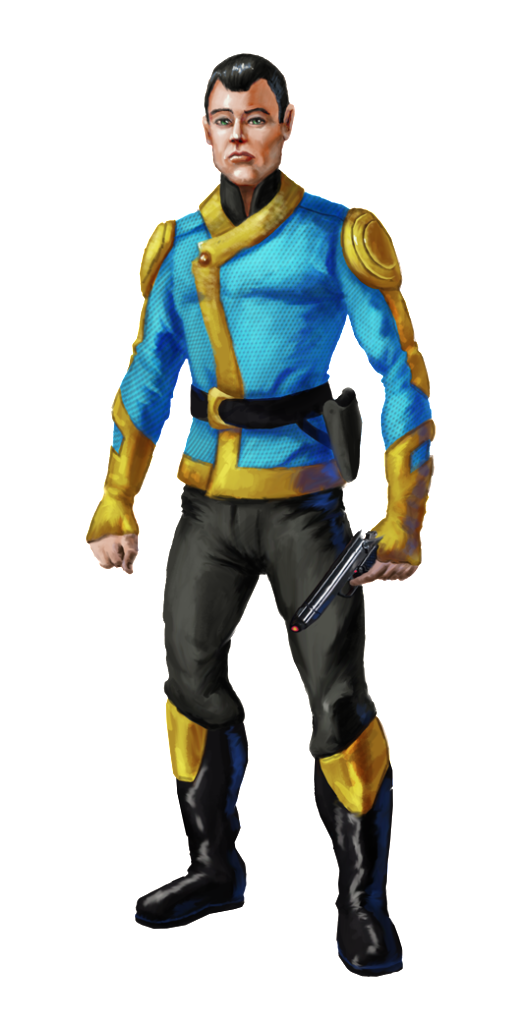 Crimson Leaf began a square-one reevaluation of MegaWars III, The Rebirth with the aim of retaining the feel and flavor of the original MegaWars III experience while introducing a much easier to use graphical interface.  
The numbering scheme for the new project was dropped, and progress began in late 2014 on a port to the Unity platform.  
One especially important aspect to Megawars III was limiting game duration to only six weeks. According to Louden, this leveled the playing field, especially for new players. "Every six weeks an emperor would be crowned and the universe would reset for a new game. This kept newbies from feeling like they had no way to catch up and were just 'meat for the slaughter.'"
Bill Louden
Before MegaWars, Crimson Leaf LLC created software for manufacturing companies








We could list many more but, we cannot due to non-disclosure agreements…
Crimson Leaf LLC, 129 Laurent, Newport Beach, CA
Phone: 828 606 3194
email: davidb@crimsonleafllc.com