"For the love of the Game"
Mission Statement
Customer service, quality and employee satisfaction will be our keys to grow a fun, healthy and profitable company that stands out in our industry.
After 12 years Crimson Leaf is changing direction, we are focusing on becoming a premier game studio.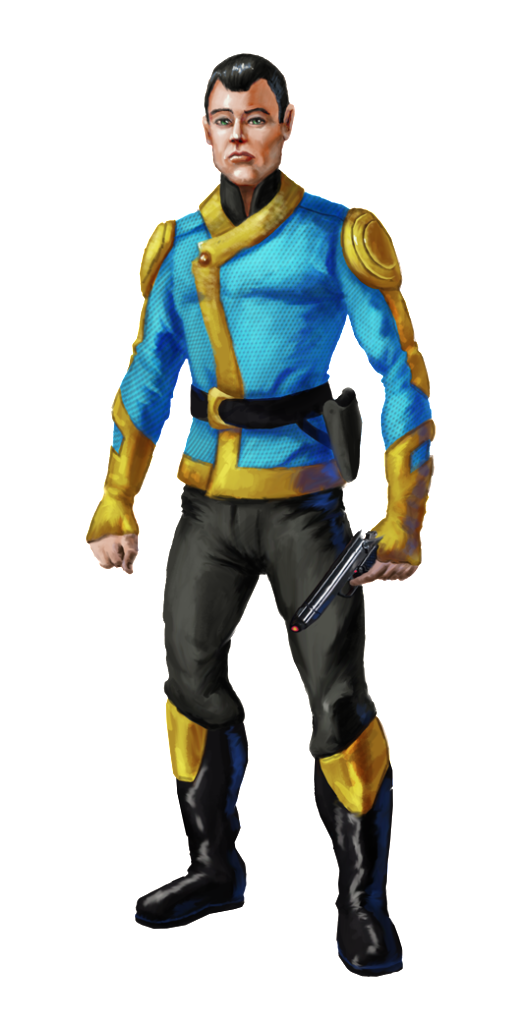 is Crimson Leaf's first commercial game that will be launched Q1 in 2019.
A Galaxicus war is played in a 2.6 billion square light year section of space with over five million star systems that can be explored and colonized to propel one player to be the emperor of the galaxy!
Galaxicus
Galaxicus is a space empire building game that plays both as a MMO and a MOBA
Before Galaxicus, Crimson Leaf LLC created software for manufacturing companies








We could list many more but, we cannot due to non-disclosure agreements…
Crimson Leaf LLC, 5477 CR 125 Wildwood Florida
Phone: 828 606 3194
email: davidb@crimsonleafllc.com